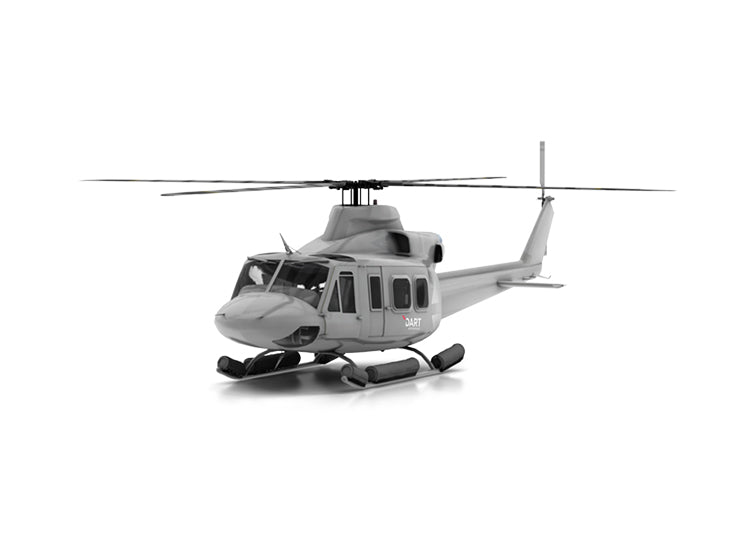 Bell Helicopter
Aircraft
3055 products
Showing 1 - 6 of 3055 products
Over the past 4o years, DART Aerospace has developed a comprehensive suite of products and has offered worldwide support for a wide variety of Bell Helicopter models.
Bell Helicopter models were the very first aircraft on which DART Aerospace worked on and we have focused, throughout the years, on following the OEM's recent developments and requirements, all while working collaboratively on the ideal rotorcraft accessories.
DART's complete catalog showcases Bell products that are designed for some of the newest Bell models as well as the legacies.
Product Line
Featured Products